SculpSure Laser Fat Reduction & Body Contouring
To make an appointment for a consultation, call our SculpSure Information line or fill out the contact form below.
What is SculpSure laser fat reduction & body contouring?
SculpSure laser fat reduction & body contouring is a noninvasive, and effective state-of-the-art laser treatment that destroys fat cells. If you're healthy and still have areas of resistant fat, then SculpSure could be the treatment for you.
Who is a good SculpSure candidate?
SculpSure treatment is ideal for people who have some excess fat, yet aren't excessively overweight. This is the first FDA-cleared laser treatment to eliminate excess fat on specific areas of the body, such as:
Back
Inner and outer thighs
Abdomen
Neck
Flanks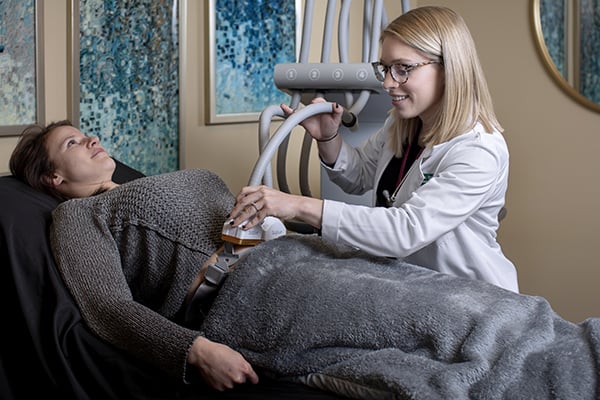 What is the science behind SculpSure laser fat reduction & body contouring?
Our practice uses this state-of-the-art cutting-edge technology because it destroys fat cells while keeping you cool, resulting in a quick experience.
The specific wavelength of the laser has a high affinity for fat cells under the skin, leaving the skin's surface unharmed. Once the temperature of the laser rises, it damages the structural integrity of the fat cells.
Following your first treatment, the damaged fat cells are eliminated from the body via the lymphatic system. This allows you to see results from the treatment in as little as six weeks, while optimal results tend to take 10-12 weeks. SculpSure laser fat reduction & body contouring is shown to be effective at destroying up to 24% of fat cells after one treatment, and up to 42% after two or more treatments.
What is the difference between SculpSure  laser fat reduction and other body contouring treatments?
CoolSculpting® and CoolSmooth use intensive cold to destroy your fat cells, while UltraShape® uses ultrasound waves to destroy your fat cells. Liposuction is also effective, yet most patients seem to want to avoid surgery if necessary. Although these treatments are options, they are slower, can cause pain, require you to have downtime, and aren't as effective as SculpSure.
SculpSure is a fast procedure and has zero downtime. The handheld devices help target smaller and more specific areas for fat loss.
To get a more toned body through SculpSure, call the office today or schedule your appointment online.
Before and After SculpSure
Use the slider to compare the before and after images of one of our actual patients.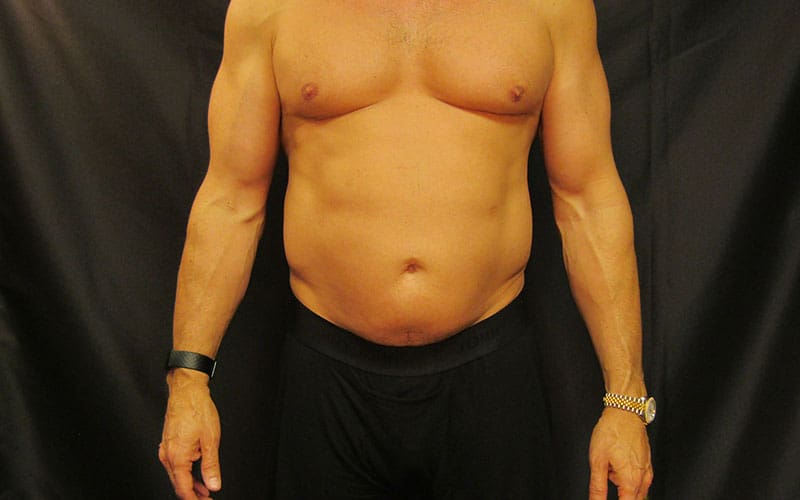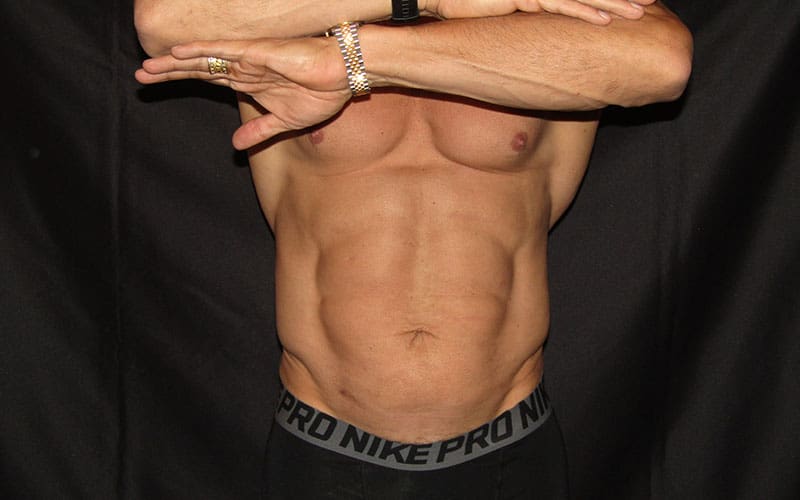 Gallery of Latest Patient Results
View more before and after photos in our SculpSure Gallery.
Schedule a consultation or get additional information
"SculpSure" and "A Smarter Way To Sculpt" and its design are trademarks of Cynosure. Individual patient results may vary. Images for illustrative purposes only.